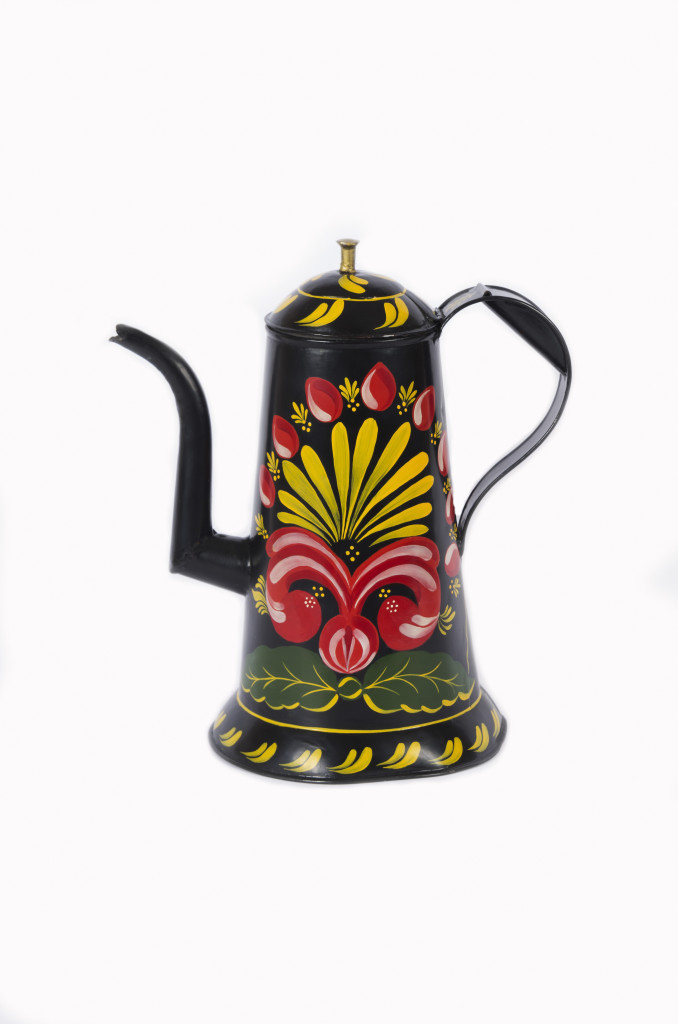 Anne Dimock will be having classes at the Bailey House in Cooperstown and at her residence
Anne Dimock will be holding classes at the Baily house in Cooperstown. July 8-9, 22-23 and August 5-6 and August 26-27. All techniques are available. You must call Anne or email her if you plan to attend. Applicants are welcome! Contact Anne for the cost of the workshops.
Anne will hold a workshop at her residence August 14-18. Cost will be $200.00 for the five days. Limited live in arrangements, shared dinners. Please send $50.00 deposit to Anne by 7/20. all techniques available, applicants also are welcome.
Email: Anne Dimock for further questions.
adimock@twcny.rr.com
1-607-387-5597