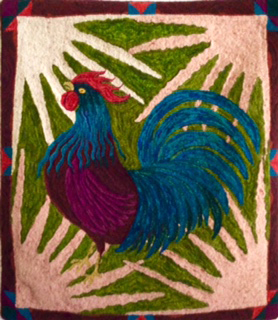 HSEAD opens 3 Workshops to the public
HSEAD has the opportunity to open three of our fall workshops to the public this year.
There are limited spaces due to class size. Registrations will be accepted on a first come, first serve basis.
Below you will find a link to the  three class descriptions, our fall workshop location, the costs and fees for each class, and how to register.
We would love to have you join us for what is always a fun and educational experience.