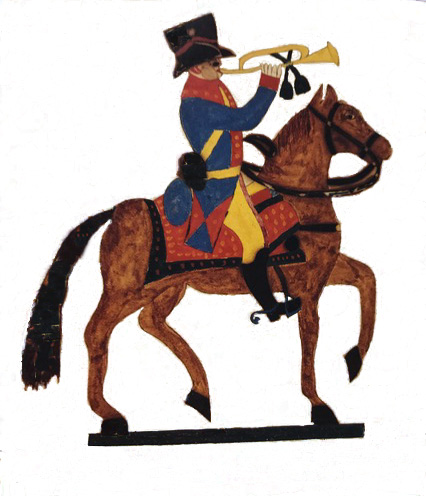 SPRING 2018 EXHIBITION
Hear Ye! Hear Ye!
the
72nd Annual Spring Exhibition
of the
Historical Society of Early American Decoration
will be held April 27 – 29, 2018
at the
Williamsburg Lodge
Williamsburg, Virginia
"Our Decorative Arts Heritage"
Enjoy your stay at the luxurious Williamsburg Lodge located at historic Colonial Williamsburg. Friday evening, we hear from  Laura Pass Barry, Juli Grainger Curator of Paintings, Drawings and Sculpture at the Art Museums of Colonial Williamsburg.  
MS. Barry will present an illustrated talk highlighting the Folk Art Collection of Abby Aldrich Rockefeller.
On Saturday we tour the Museums and enjoy their many Folk Art Collections. Free tinsmithing workshop at Anderson Armoury. Learn tinsmithing basics as you complete a small candle holder. By advance registration only. Details will be with the registration material, soon to be in the mail.
Join Laura Pass Barry again on Sunday morning for an in-depth look at the Folk Art paintings in the collections of the Museums.
Receive a  free museum pass with your paid registration that allows you unlimited admission to the Museums and Historic Village as well as free use of the village shuttle bus for the length of your stay.
For HSEAD members to make a registration for the Williamsburg Lodge you many call 1-800-261-9530, Monday-Friday 8:30am- 5pm. A link to the online registration will be under our members only section. Contact Diane Robinson at 1-607-547-5667, if you need the password to enter the members only section.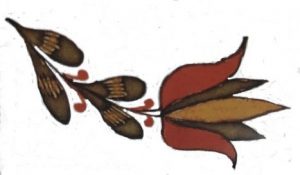 Exhibition open to the Public Friday through Sunday Morning
SaveSave
SaveSave
SaveSave