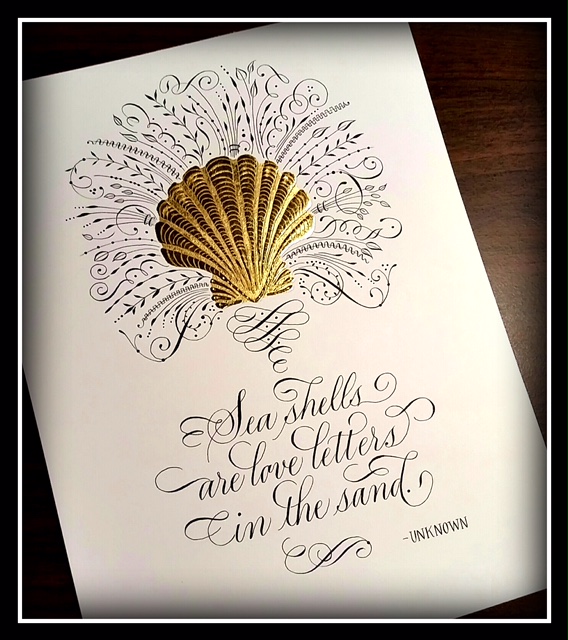 Spring Conference and Art Exhibition 2017:
Stevens Plains Chapter Presents:
By the Pen:
Penwork, Calligraphy, Flourishing, and Illuminated letters
Portland, Maine
April 21-23, 2017
Friday night Keynote Speaker: Noel Riley, Author of PENWORK, A Decorative Phenomenon. Noel has written and lectured extensively on the decorative arts and is a consultant at the Sotheby's Institute of Art.
Sunday morning she will also give an informal lecture.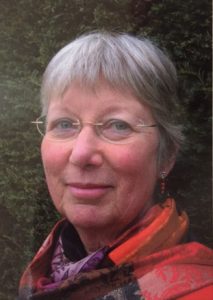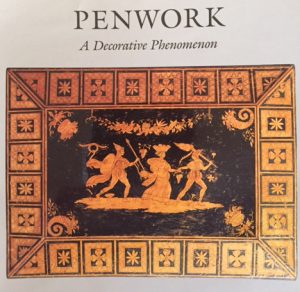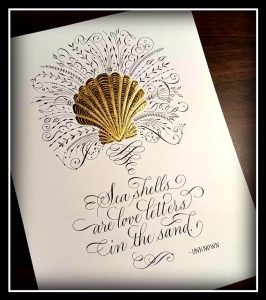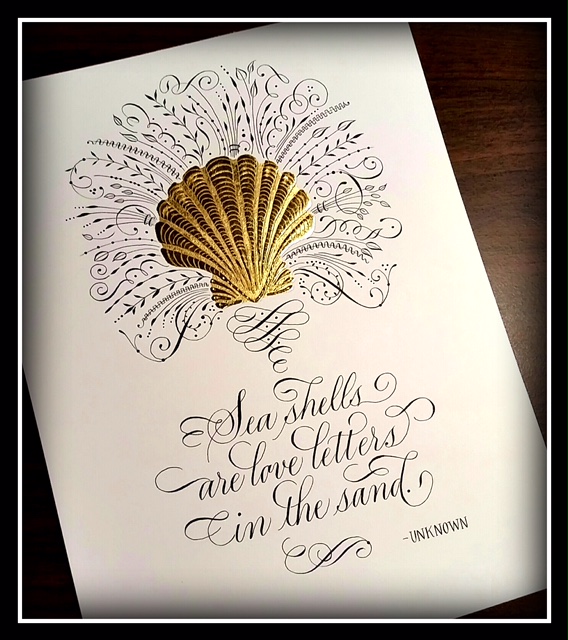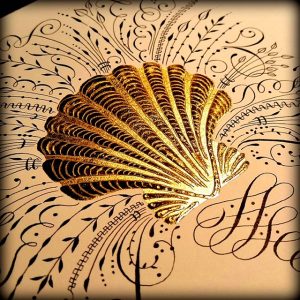 The Gilded Flourishing Workshop that will be presented.
Saturday during the day, you will be introduced to the arts of calligraphy, flourishing, and illuminated letters by internationally known teachers, Kathy Milici and Dan Mooney. Ms. Milici is a calligrapher, designer, instructor and author who loves to teach. Learn more about Kathy at 24karatdesigns.com.
Mr. Mooney's art includes gold leaf, gouache and watercolor. Learn more about Dan at scribedan.com.
Dan and Kathy will introduce you to their art by having you complete a small project, "Gilded Flourish" pictured above.
Workshop registration opened to members only through March 31st. Registration available to the public as space allowed begining April 1st.
You will not want to miss this!
Meeting Chair,
Polly Bartow