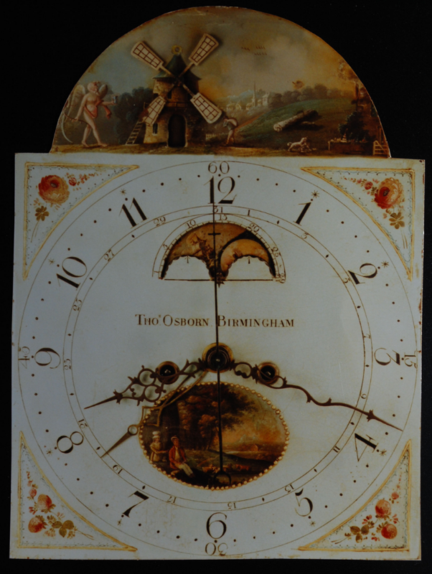 Astrid Donnellan's New Clock Dial Website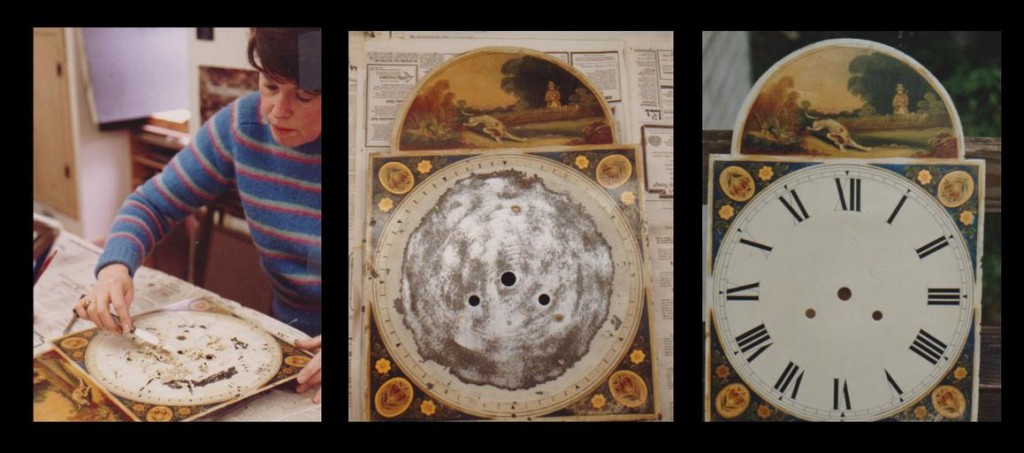 We are excited to announce one of our master teacher's, Astrid Donnellan, has a brand new website on clock dials! On the new site you can see completed projects, works in progress and learn about the additional services she offers to customers (including dial cleaning, resilvering and adhering flaking paint).
You can visit Astrid's website at www.clockdialsltd.com. We hope you enjoy!