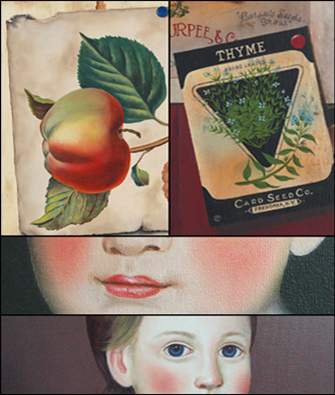 Dorothy Fillmore Studio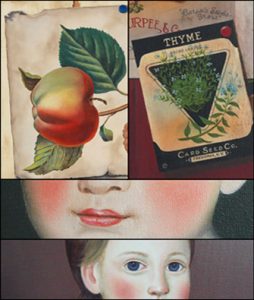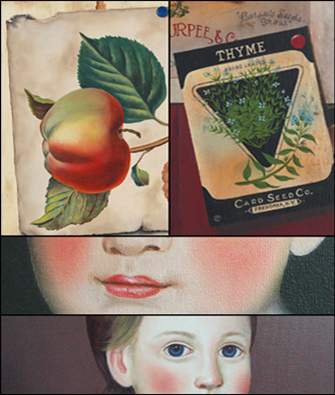 Welcome to Dorothy Fillmore Studio (click to visit site)
in historic Windsor, Connecticut, where I create and teach art. I paint in a traditional style that dates back to the early 17 th century. My work includes:
PORTRAITS possessing the naive charm of Colonial-period artists
STILL LIFES reflecting the sharp-focus qualities of early Dutch painters
OTHER ART comprising graphite drawings, botanicals, and decorative designs on furniture and other wares
Note Cards and Giclee Prints are available for selected art work
I hope you will enjoy browsing through the gallery and be inspired by my work.
You can go to www.dorothyfillmorestudio.com and learn more about Dorothy Fillmore.