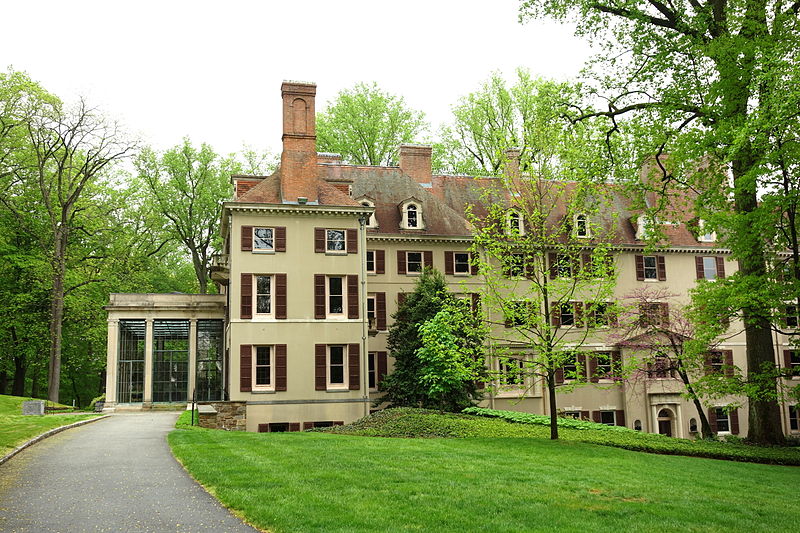 HSEAD Winterthur Symposium: September 18th and 19th, 2020—Winterthur, Delaware
Winterthur Symposium 2020
Winterthur will be rolling out the "red carpet" for our HSEAD members and guests on Friday, and Saturday, September 18 and 19, 2020.
Join us on Friday morning with presentations by several Winterthur curators, covering various early American decorative arts including Country painting, theorems, clock dials, bronze powder stenciling, free hand bronze, primitive portraits and more.
Venture into the inner sanctum—their research labs—places the public doesn't get to visit, to learn how they determine paint colors and finishes as well as the age of an object. The emphasis will be on tinware, theorems, and Women's Painted Furniture.
Tag along on small group tours with plenty of time to examine the objects and even take pictures. If you have an interest in a particular decorative art form other than our judged categories, let Pat Oxenford at paoxenford@dejazzd.com so that the museum can include such items from their collections on the tour. For example, we will be viewing the "fractur room" that has over a hundred frakturs stored in fireproof drawers, because members specifically requested it. Here's your chance to customize your experience.
Finally, take a guided tram tour of the beautiful and famous Winterthur gardens.
Browse the gift shop and book store in your spare time, an experience in its own right. Make it a point, also, to visit areas of interest on your own.
Be on the lookout for more details in the coming months.