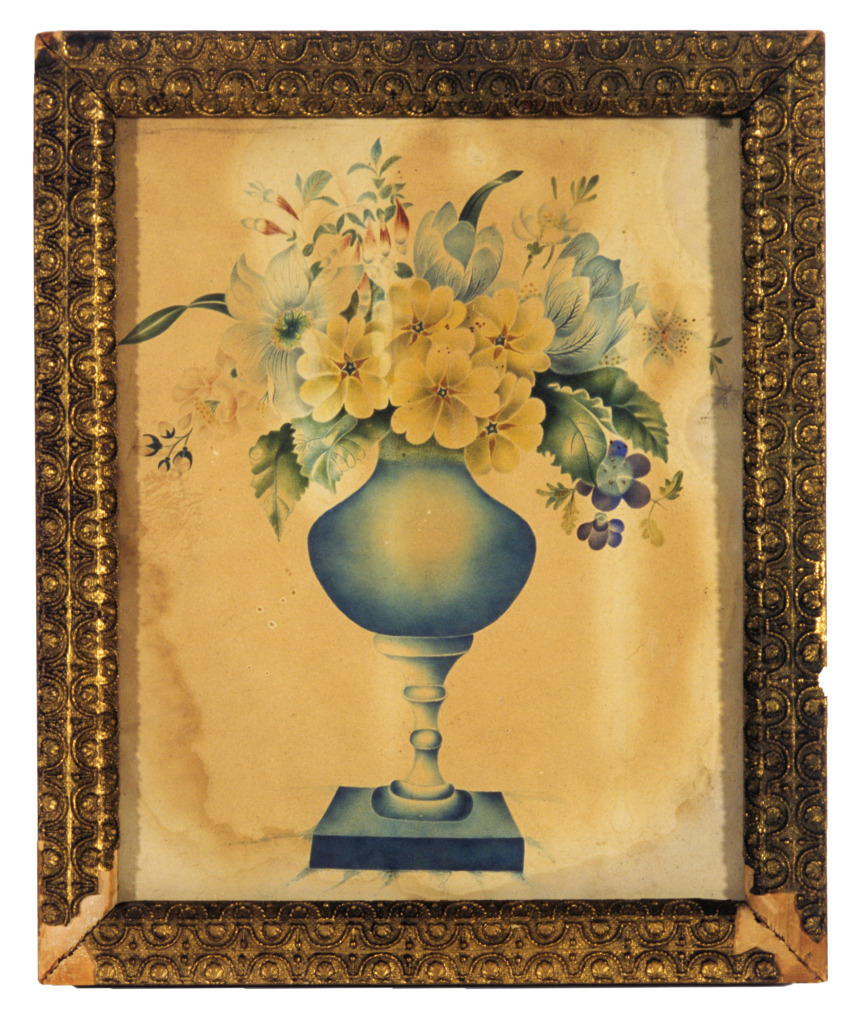 Lending Library of Originals (LLO)
At the spring 2014 meeting, HSEAD's Board of Trustees voted unanimously to initiate a program whereby our members could rent antique, original early American decorated pieces. The rental period will be for 1 year with a fee of $25.00.Individuals wishing to rent an original piece, must sign a contract and pay a deposit. One very important condition of the rental is that it must be submitted for judging. Original EAD pieces can sometimes be very expensive and difficult to find, therefore the Lending Library of Originals was started. The main purpose is to give members the opportunity to work from an antique, original piece of early American decorated art without having to invest substantial amounts of money.
The catalog for the LLO is listed under the members only section, along with the order form that you will be able to print. There you will be able to see all the originals that are available for rental. Please contact the office and provide the rental number. Please sign and send the order form to the office.