WPF – 001 Blue Tulip pattern
$25.00
Anonymous, " Blue Tulip" Sliding lid poplar sewing box, 6″ X 8″. This is a beginner student pattern. Information as to where to buy the box is included with the pattern.
Pattern includes: Drawn to scale pattern, colored photographs of both the antique original and its accurate reproduction, supply list, paint and ink mixtures, and information covering "Important things to Remember" pertinent to its piece or its painter.
Not suitable for judging.
Out of stock
Description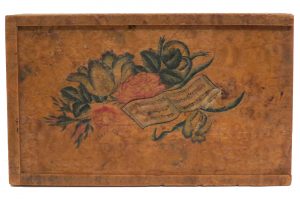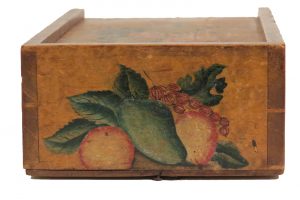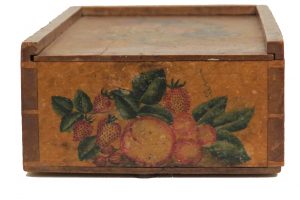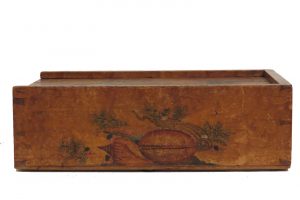 SaveSave
SaveSave
SaveSave
SaveSave
SaveSave
SaveSave
SaveSave
SaveSave
SaveSave
SaveSave
SaveSave
SaveSave
SaveSave
SaveSave
SaveSave